The Academy of Biblical Counseling is designed to train professional counselors, pastors and ministers, and the everyday person in the principles of encouragement, guidance, and discipleship in all of life's struggles from a Biblical perspective. Graduates will leave with a comprehensive understanding of Biblical Counseling, both in practice and theory. Each student will receive practical tools to use as they help guide others to the only source for healing--God's Word.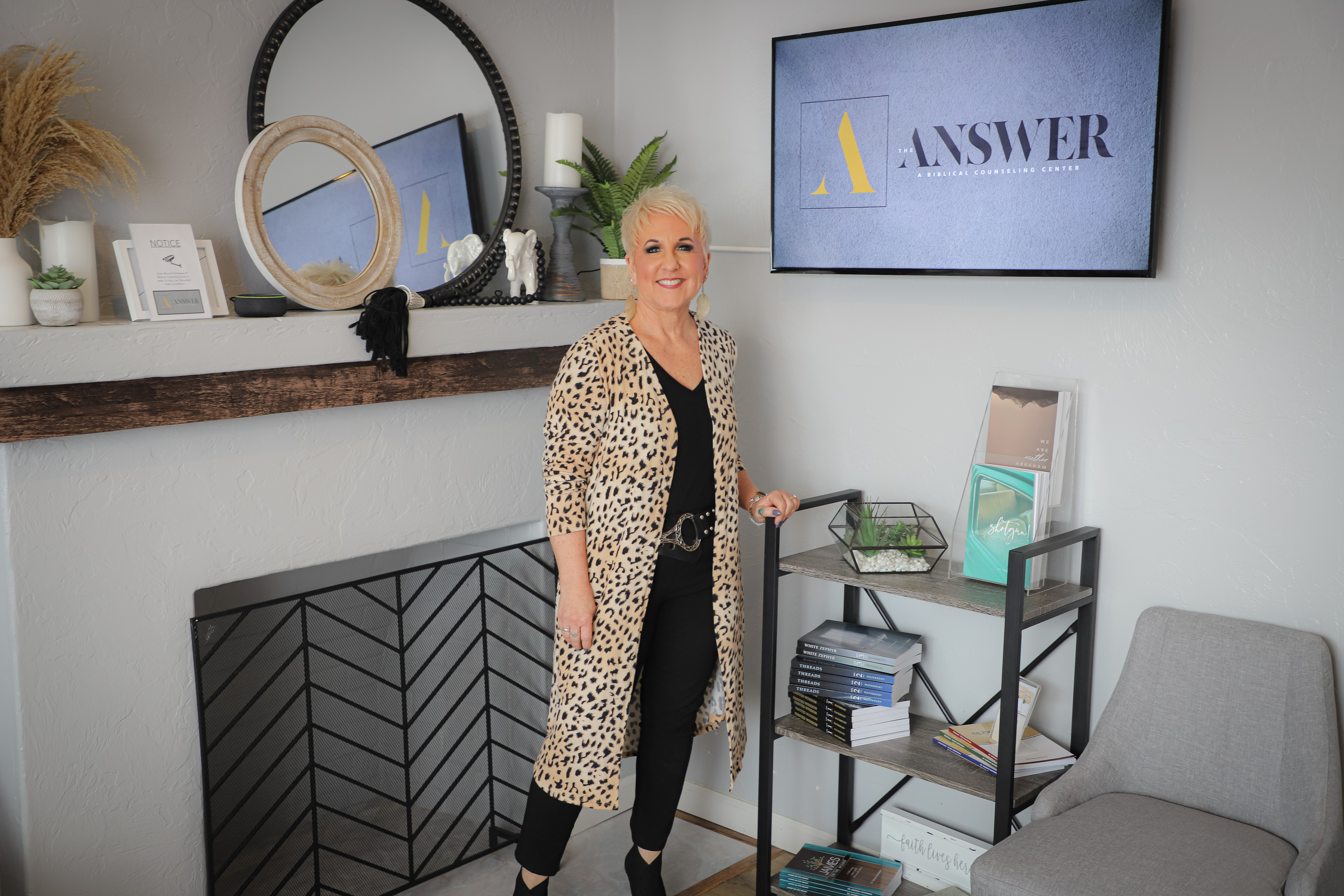 Hi! I'm Dr. Deb Waterbury, and I'm the founder of "The Answer: A Biblical Counseling Center" in Tucson, AZ.
As pastor, author, speaker, and Biblical Counselor for the last 20 years, I've seen the need in today's world for the "answer," and that is only in the Bible. It's my belief that Biblical Counseling is something all believers should be able to do, and I have designed this school to help those who want to do so professionally, as part of their ministry, or in their everyday lives.
My course promises to be practical and time sensitive, while also giving each participant the overall skills necessary to give help where help is needed.
"The day that I first walked into Deb Waterbury's office turned out to be the day that I made the best decision of my life. God had led me, with my messiness and brokenness, to a spiritual fitness trainer by bringing me to Dr. Deb. God has led me to an incredibly gifted and godly woman who genuinely cares for her clients. Deb is a safe, loving and wise counselor and extremely knowledgeable of the bible. I feel amazingly blessed to be guided by Dr. Deb on a journey that is ultimately bringing me closer to healing, contentment and a deeper relationship with Jesus."
-Renee Rupp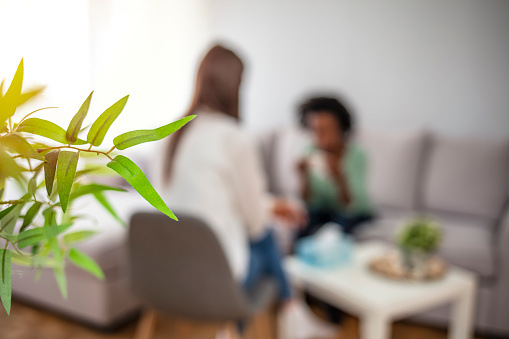 "I sought biblical counseling for anxiety reasons. Biblical counseling helped me identify lies I believed about myself and my relationship with God. Dr Deb is real, genuine, and asks the right questions that lead to change and healing. My family has benefited from the healing I've experienced. The Holy Spirit works so powerfully through Dr. Deb to ask the right questions and identify the exact issue. I've had strongholds that I've had for years and years just broken off because she asked the right questions that helped me seek God for the answers."
I recently completed Dr. Waterbury's Biblical Counseling 101 course and highly recommend it. The wide range of lessons offered practical, biblically centered solutions to the situations we are all faced with whenever we are asked to give help and advice to others. I will be able to immediately turn around and use these lessons to be more effective at assisting others work through life's challenges.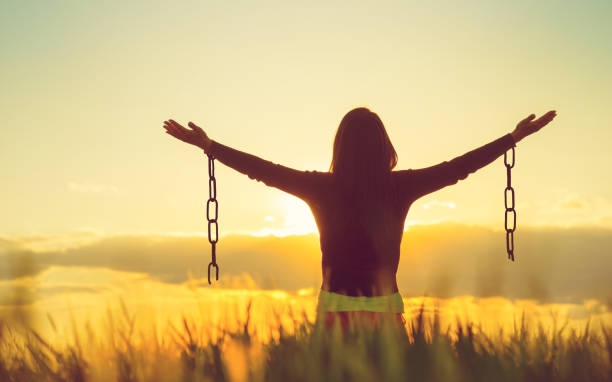 "After going through a number of ministry training courses over time & beginning a biblical counseling course that I had trouble focusing on, I find Dr Deb Waterbury's Academy of Biblical Counseling to be refreshingly different! Each module is concise, to the point, and filled with material that makes me eager to complete the academy and apply what I've learned to my own counseling situations.
I am now reading the required books, and appreciate her careful selection of texts that are rich in content. I see so many applications to real counseling experiences! I highly recommend this academy to anyone interested in developing or expanding their own ministry/counseling knowledge and career. It fully answers the question "Why Biblical counseling?" for me and for many others who choose to engage in this academy.
Linda F.
All Training Courses
Biblical Counseling Training
Whether you are looking to help counsel those around you in your everyday life, get more training in counseling as you pastor a local church, or you're a counselor wanting more training, the tools in these courses can be used to guide others to God's Word.
****All courses available with subtitles. Go to "All Products" to view.
NOTE: All courses are good for one (1) year. If not completed in that time, email us at [email protected] and request an extension.
Check your inbox to confirm your subscription